We think it is absolutely most fun to work out with their friends.
Right now we have a special offer for you who have already purchased SSIF All-In from us *. If you recruit a new member ** who also buys the SSIF All-In, you will automatically receive SEK 200 back on your registration fee. Just fill in the form below with your and your friend's name and we will send the money as soon as you both are registered with us.
To make the deal even better, your friend also gets a discount with the code TOGETHER. The code is stated at checkout before the purchase is completed and applies to both regular members and students and gives an additional 10% discount on the price.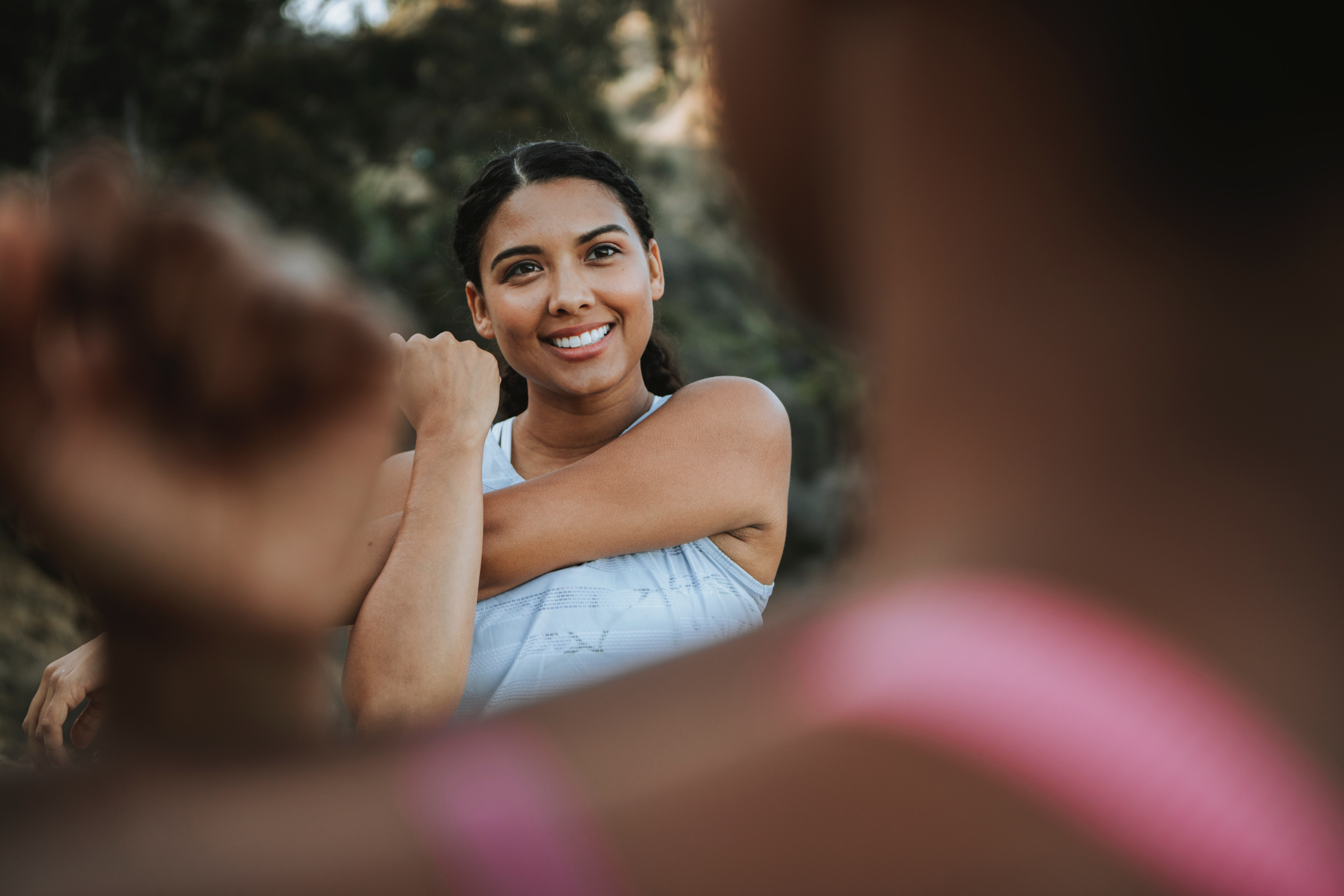 * Erbjudandet kan enbart utnyttjas av tidigare medlemmar. ** Som ny medlem räknas deltagare som inte varit medlem under 2019.
Take advantage of the offer by filling out the form below!
Read more about our training and course offerings