Projektbeskrivning
Practice team gymnastics for adults in Stockholm! SSIF is one of Sweden's most prestigious gymnastics associations with, among other things, two Olympic medalists (Ann Sofie Colling Saltin 1952 and Karin Lind 1952 and 1956). Today we no longer focus on competition but on gymnastics as a form of exercise.
Practice tool gymnastics for adults in Stockholm! The training consists of warm-up, stretching, strength and picking up and away gear. Use soft clothing that allows mobility and be aware that much of the training is done barefoot. Changing rooms with shower and sauna are available on the premises. The sessions are usually mixed with both girls and boys. Our training is aimed at adults, whether they are students or not, but everyone over the age of 18 is welcomed and university students have a discount. We do not conduct any competition activities.
Gymnastics – Beginners
The perfect level for you who want to test, are interested in and want to learn the basics of gymnastics. We train on gymnastic movements, such as somersaults forwards and backwards, cartwheels, handstands against the wall, light jumps, cross jumps, somersaults and vaults on a trampoline.
Gymnastics – Level 2 & 3
Training takes place at two different stations: trampoline and airtrack/mat. Each station has half of the training time, and every other week we work with the steps forward, every other week backwards.
The tool gymnastics has taken a lot of inspiration from the team gymnastics, which we will continue to do at the trampoline and airtrack stations. The goal of the training is to provide a varied gymnastics training that suits all levels in the group. You will learn exercises such as handvault-vaults, vaults in wheeling and vaults with screws. You will also learn to put together series of these steps.
At the trainings, there will be stations and exercises that are from medium to advanced level.
To be able to book a spot at the gymnastics trainings you have to buy the SSIF ALL IN training card.
Registration for the trainings opens 1 week before the training time.
You can register in our bookingssystem or via the SSIF app.
If you can not attend your booked training, please cancel your attendance no later than 2 hours before the training and preferably 24 hours before the training.
onsdag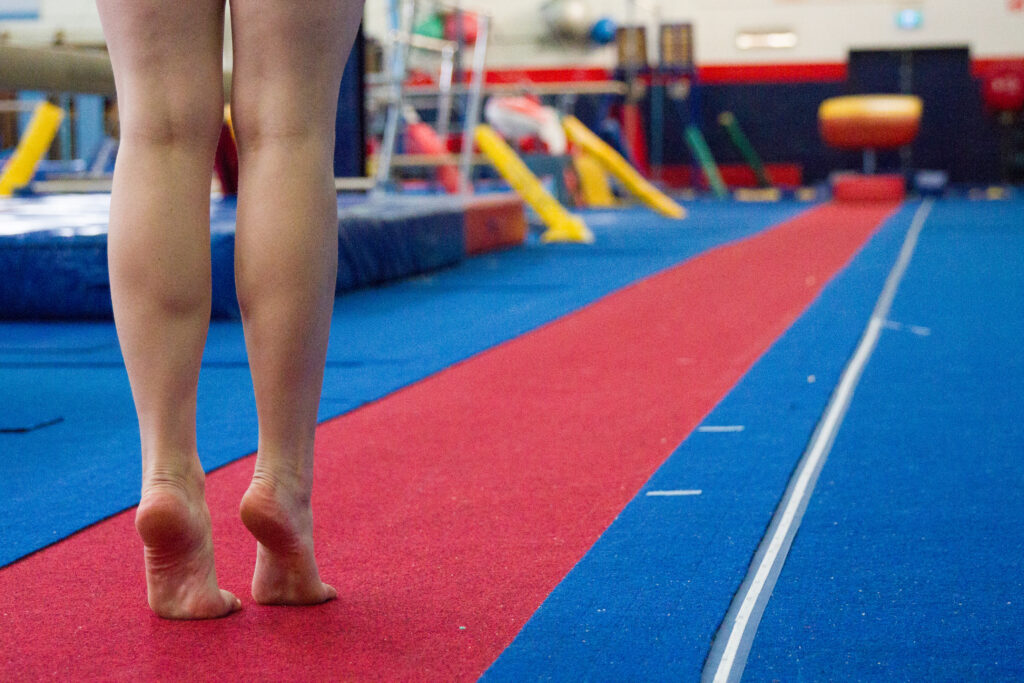 Gymnastics level 2/3
18:00 - 20:00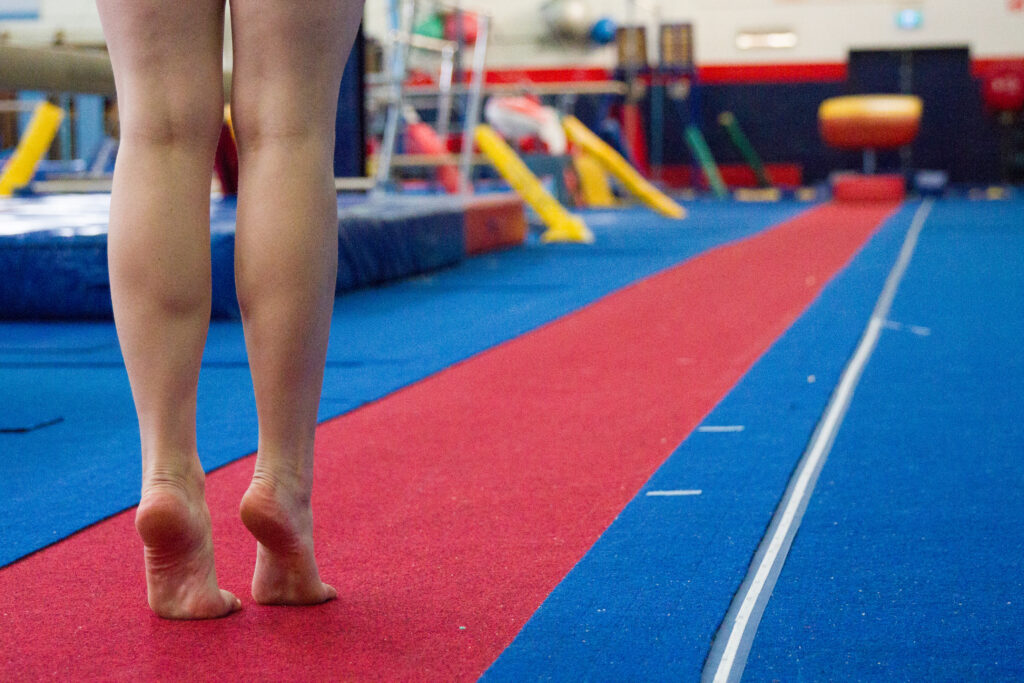 torsdag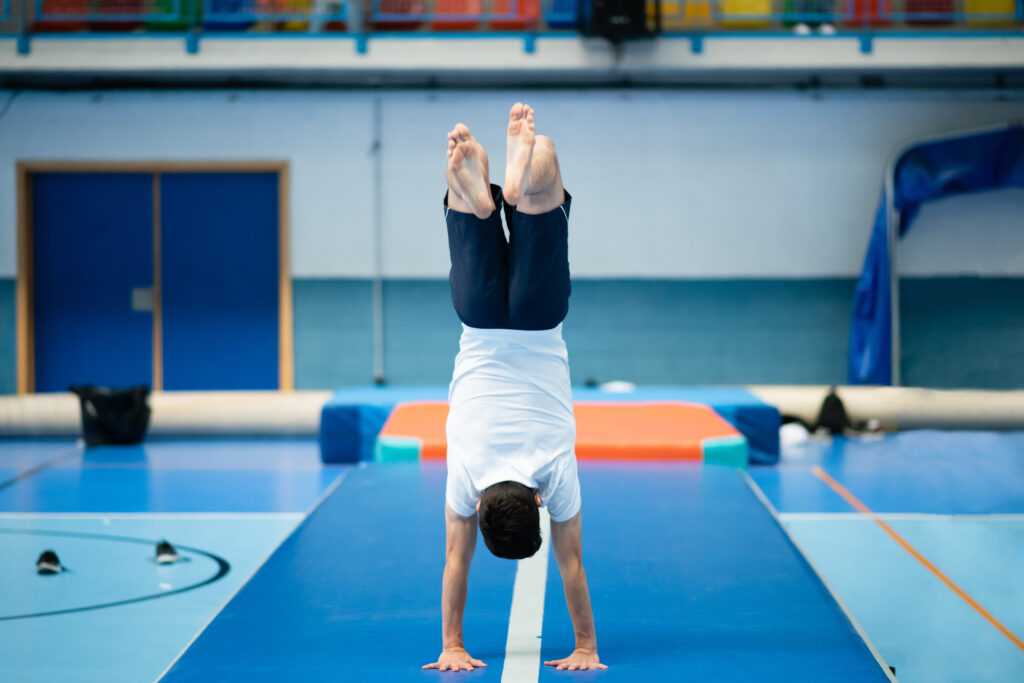 Gymnastics level 1/2
19:00 - 21:00