As of 1/4, the schedule changes due to Covid-19. For current passports see the app!
At SSIF we give you the opportunity to find your specific sport or training style. With over 100 classes a week you can try yoga, swimming, fencing, gymnastics or play football and so much more. To help you we have experienced instructors and training sessions at all levels. Come and have some training fun with us!
The SSIF All-In training card gives you access to our full range of training (except tennis and swimming). READ MORE HERE
SSIF
2020-04-01T14: 01: 32 + 01: 00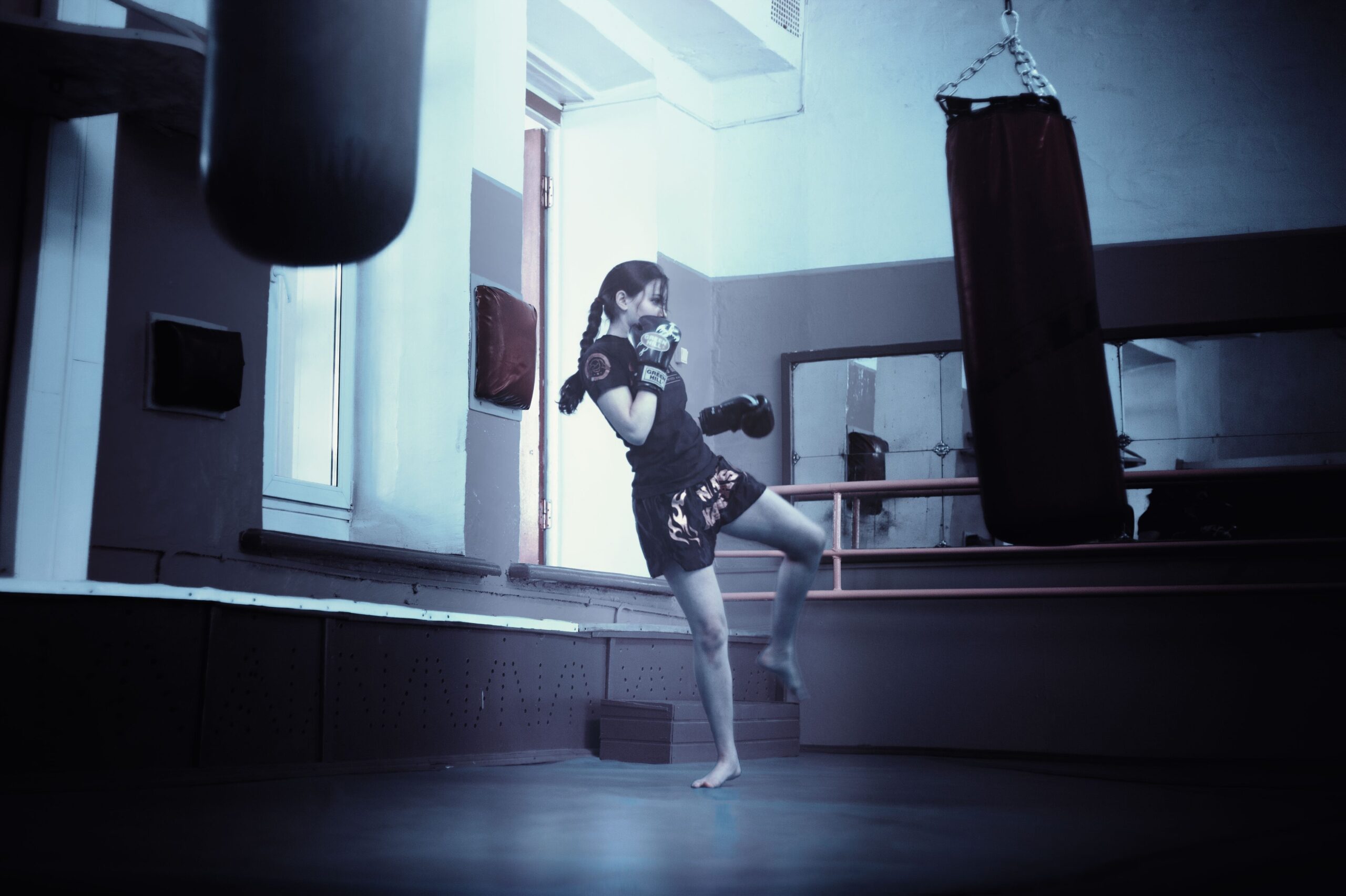 SSIF
2020-01-16T15: 12: 06 + 01: 00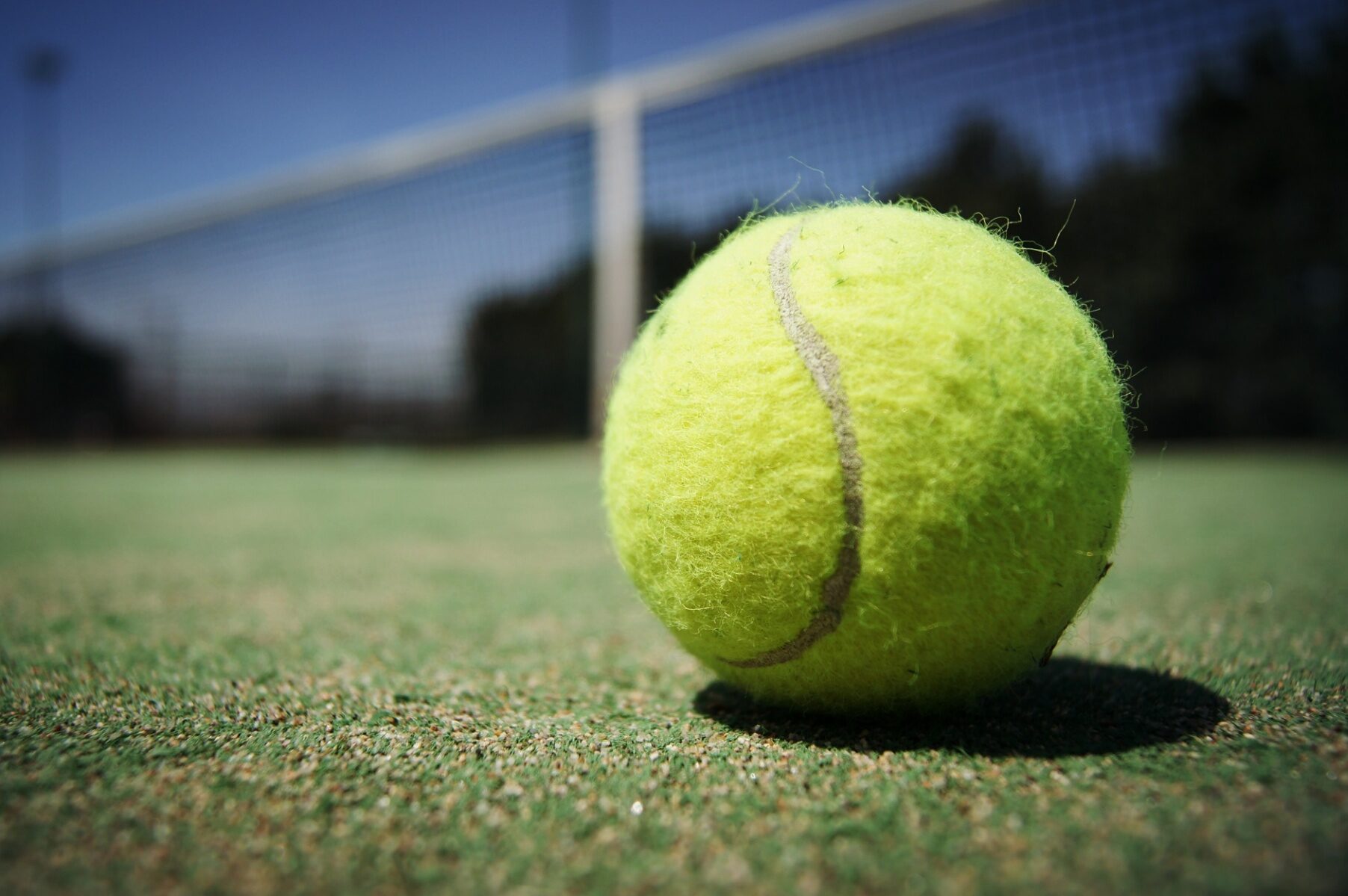 SSIF
2020-04-01T14: 01: 32 + 01: 00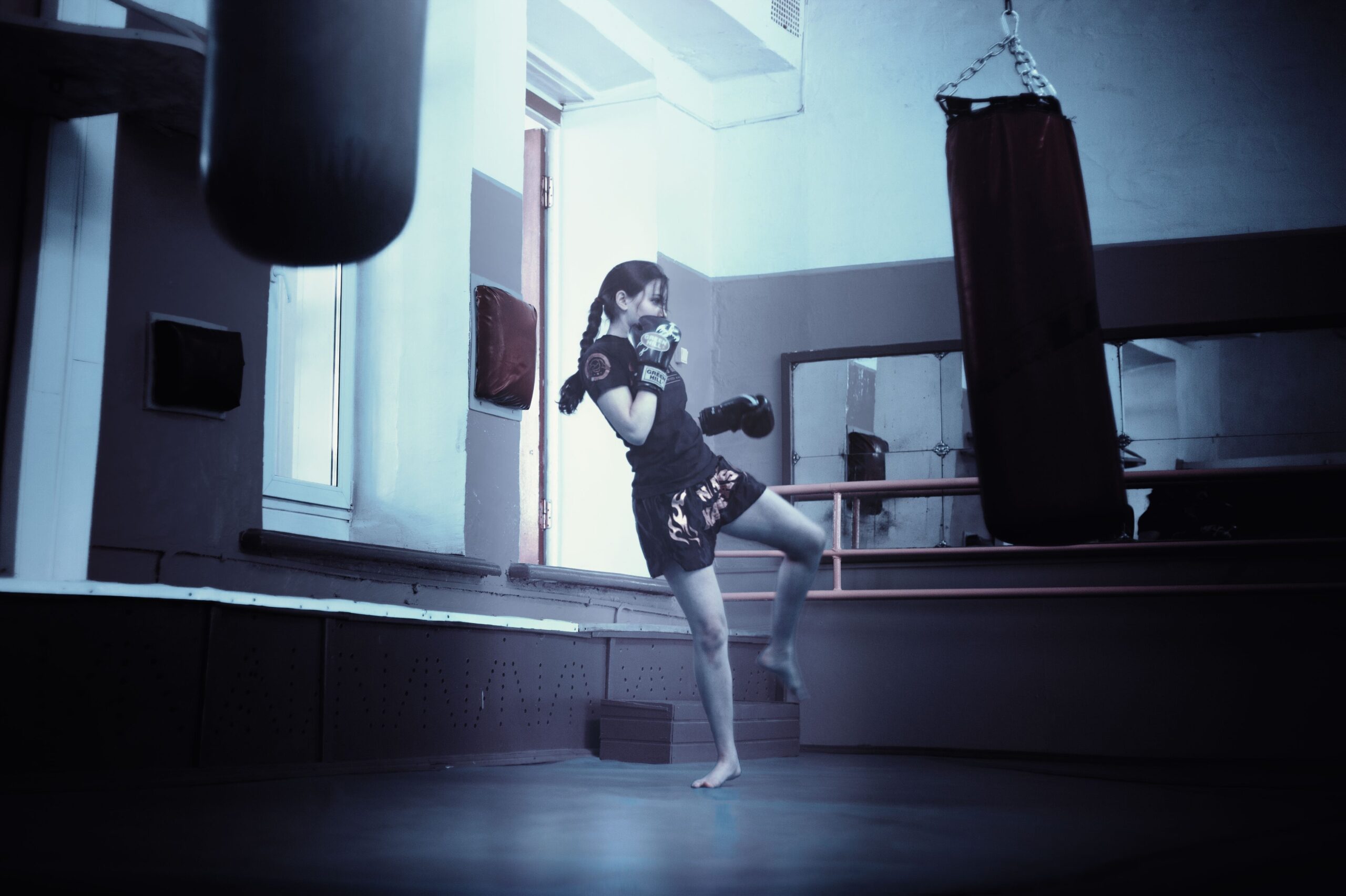 SSIF
2020-01-16T15: 12: 06 + 01: 00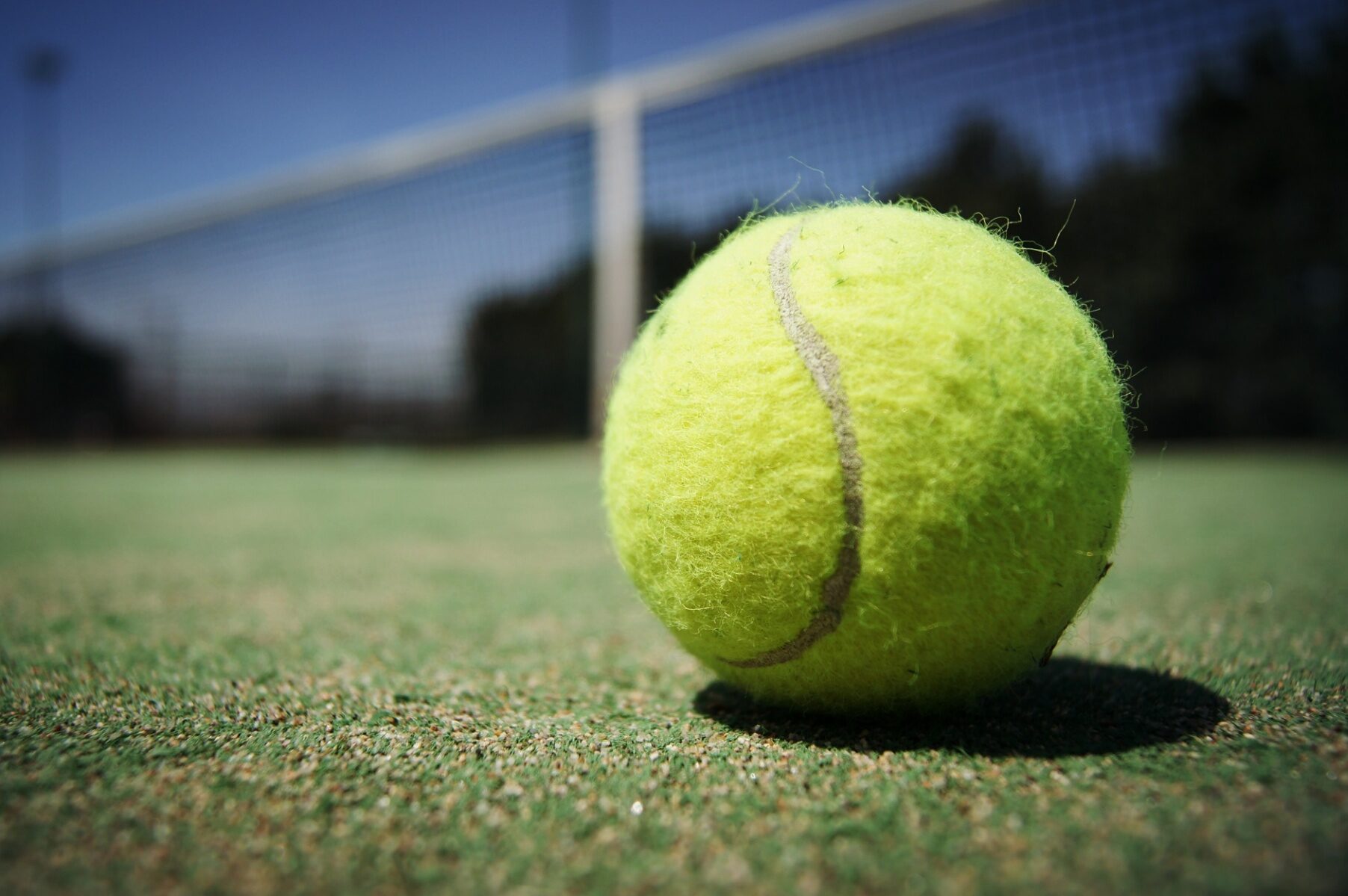 Exercise online during the period we have closed

Recommendations on the Coronavirus

This year's discharge meeting is approaching!

Now we release the beginner's course in swimming

Interview with us about SSIF All-In at SAIF

The new booking system is now open!

We are looking for new group training instructors.

As of autumn 2019, we offer our members unlimited training.

Time to sign up for our intensive courses in Open Water and Beach Volleyball

Now you as a member have the chance to participate and influence! Welcome to SSIF's annual general meeting.