From Thursday 5/11 SSIF is offering online training to all members.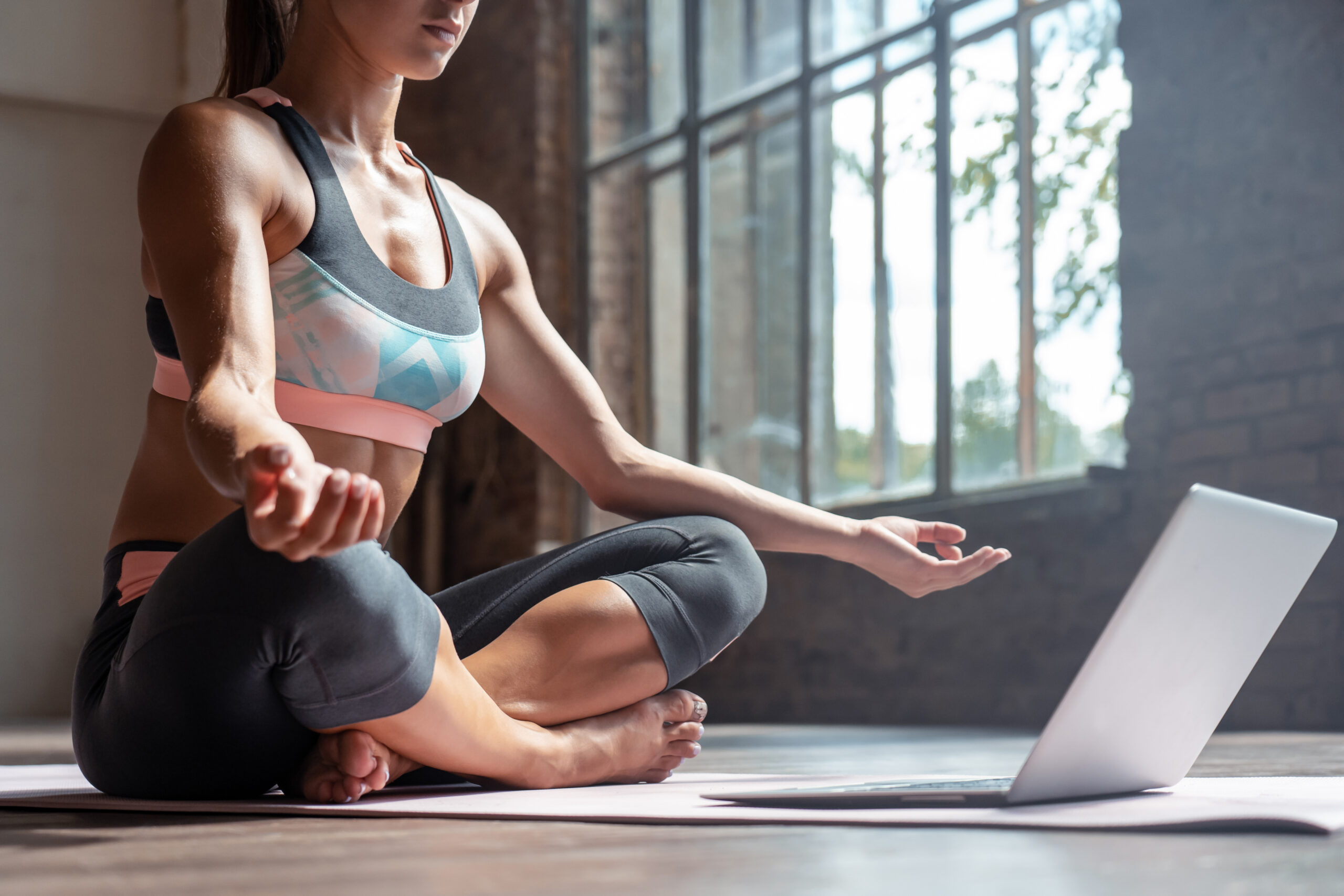 To attend an online class, you still need to book a spot online, or in the app. 15 min before the class starts you will receive an email with a link to join the class you've booked.
You don't have to check in, SSIF will do that for you.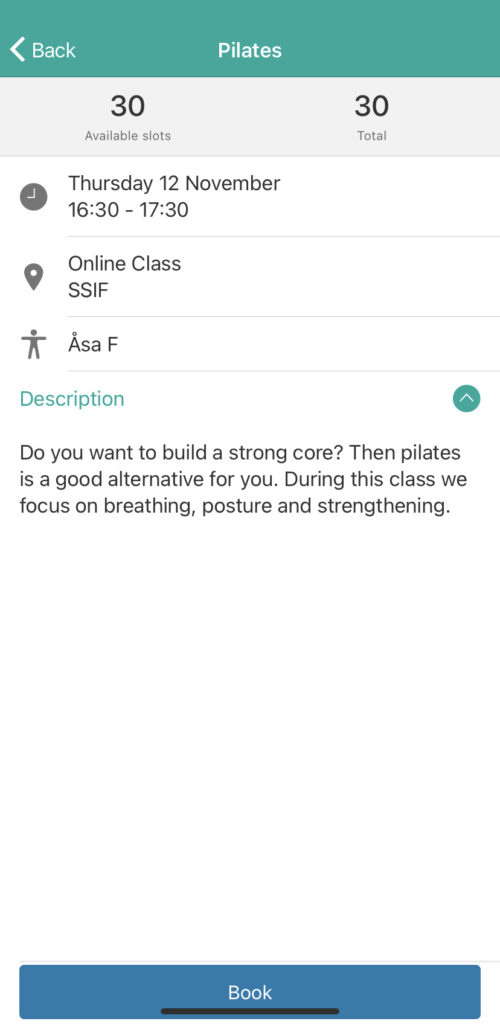 Classes that will be available online are:
Monday 11.00 – Just Move, a full body workout
Wednesday 8.30 – Lean and functional, only using your body
Thursday 16.30 – Pilates
Our instructors for online are:
Åsa, who teaching Pilates on Thursday's.
Elisa, who teaches both on Monday's and Wednesday's