Välkomna till vår nya Studio
Äntligen är den färdig från och med 17/8-20 sker alla gruppträningspass åter i vår Studio. Under sommaren har det renoverats från golv till tak och vi är stolta över att välkomna er alla tillbaka till en sprillans ny lokal. Vi har nytt sportgolv med extra dämpning, ny belysning och nytt ljud! Kom och upplev skillnaden du också!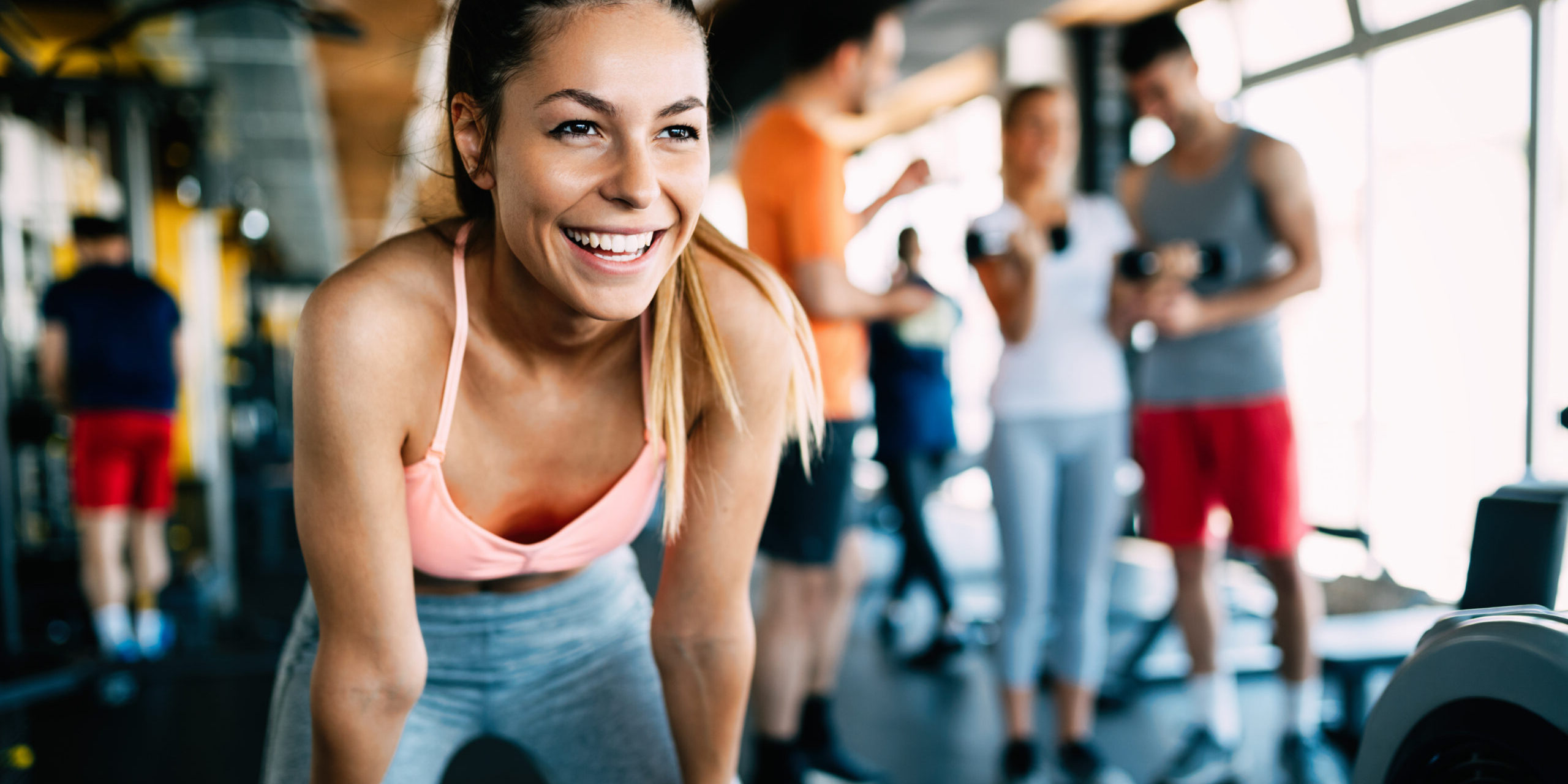 Members meeting
It's again time for SSIF yearly members meeting!
As a member (bought 50 sek membership fee) you're welcome to attend the meeting. The meeting will be held at Frescati Sports Center Thursday 4 November at 18.15 PM.
If you want to attend the meeting, please send an email to info@ssif.nu with subject members meeting.
Please review the below documents before the meeting.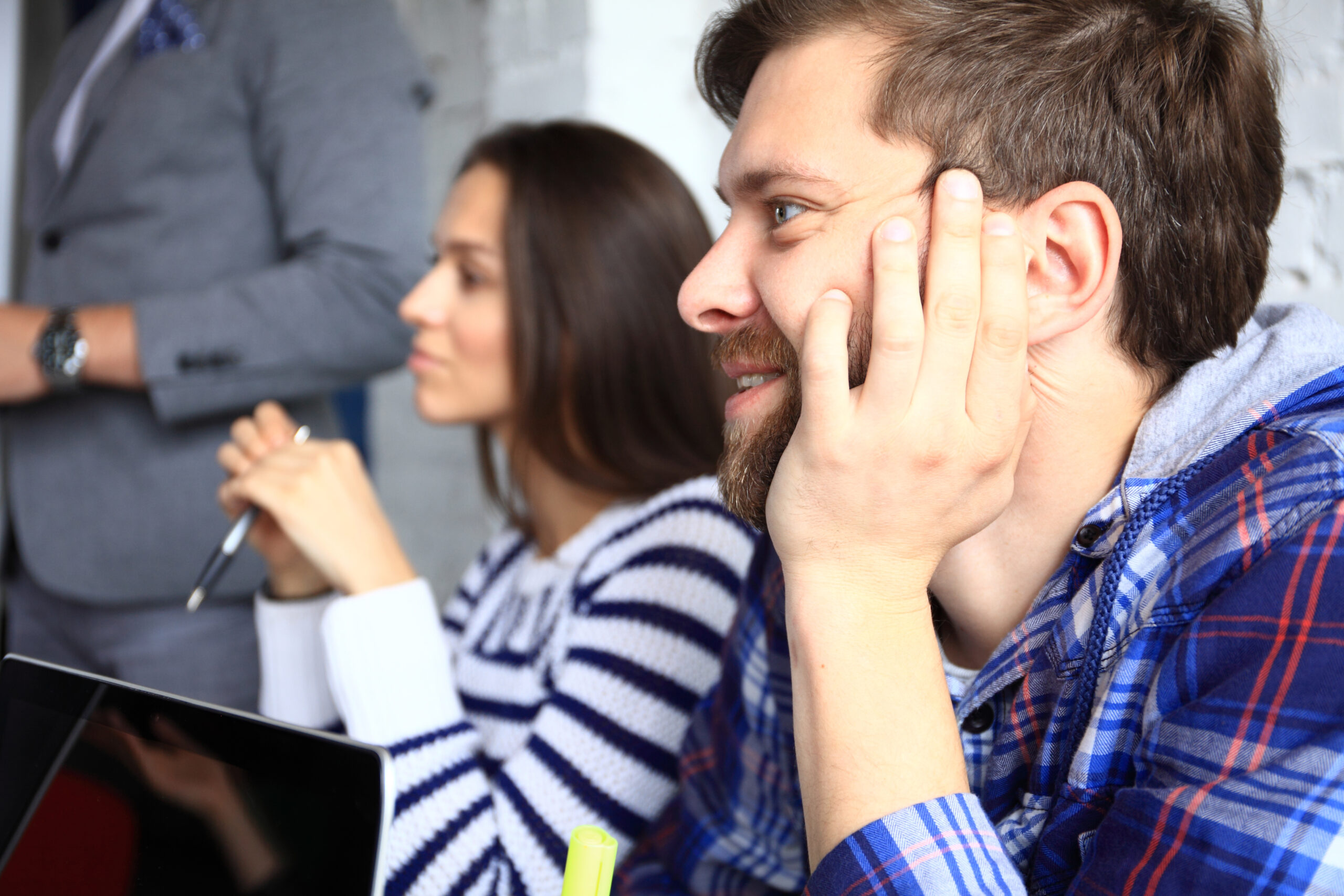 Träna online
Under perioden vi tvingas lägga verksamheten på is under Corona-utbrottet är vi glada att kunna erbjuda möjligheten att träna hemma via Les Mills.
På deras sida Les Mills On Demand hittar du flera av de populäraste passen anpassade för dig som vill träna hemma framför datorn eller TV:n.
Just nu finns över 40 pass tillgängliga gratis för dig som tvingats pausa din ordinarie träning.
Rekommendationer rörande Coronaviruset
Vi är öppna som vanligt men anpassar verksamheten efter Folkhälsomyndighetens rekomendationer. More information in English below.
Vi har sen utbrottets början gjort en kontinuerlig översyn av smittorisk, tillgängliga lokaler och bemanningsmöjligheter.
Vi har ett anpassat schema där vi minskat antalet deltagare per pass, ökat möjligheterna till rengöring och planerar att håller fler träningar utomhus. De aktuella passen återfinns alltid appen och fram tom 1/9 hänvisar vi till den istället för ordinarie schema.
Alla abonnemang pausades automatiskt under den stängda perioden  i våras och för er med månadsbetalning justerades detta i priset för April månad för er med abonnemang med en fast tidsperiod försköts bindningtiden.
Vi på SSIF följer noggrant Folkhälsomyndighetens fortlöpande rekommendationer. Vi gör vårt bästa för att löpande hålla oss uppdaterade och ny information kan komma att förändra vår hållning. Även om antalet fall minskat kraftigt i Stockholmsområdet är risken för att upptäcka nya fall av Coronaviruset (covid 19) fortsatt mycket hög och det är allmän smittspridning i Stockholmsområdet enligt information från Folkhälsomyndigheten.
Vi har minskat maxantalet deltagare.
Vi har ökat rengöringsfrekvensen.
Vi har glesare mellan passen och färre parallella pass.
Vi har ställt in de pass som innebär fysisk kontakt mellan deltagarna och ändrat om i planeringen.
Alla deltagare ombeds tvätta händerna noggrant innan och efter pass.
Alla med minsta förkylningssymptom ombeds stanna hemma.
Alla över 70 ombeds stanna hemma.
Vi vill också påminna om att det finns omklädningsrum både på över och undervåning i Frescati Sports Center och att man om möjligt gärna får byta om hemma.
---
IN ENGLISH
During the shutdown we have done a risk assessment and an evaluation of our available resources and have adjusted the schedule accordingly.
As GIH remains closed we have moved all classes to Frescati Sports Center. We are open as usual but with a reduced  maximal number of participants, increased cleaning and are planning to start the outdoors season as soon as possible.
During the shutdown your subscription was automatically put on hold and for those of you with subscriptions this has been regulated in the automatic withdrawal for April.
At SSIF we follow the current recommendations from the Public Health Services in Sweden. The estimated risk of identifying new cases of the Corona virus in Sweden is very high and the risk for a spread of the disease is considered high. For updated info please visit Folkhälsomyndigheten.
WHAT ARE WE DOING TO PREVENT THE DISEASE FROM SPREADING?
We have reduced the maximum number of participants.
We have increased cleaning.
We have added additional time between practices.
We have canceled the classes involving physical contact and changed the routines for others.
All participants are asked to carefully wash their hands with soap and water before and after each class.
Everyone with even a slight cold are asked to stay at home.
Everyone above 70 are asked to stay at home.
We also wish to remind you of the fact that there are locker rooms both on first and second floor of Frescati Sports Center and that if possible you are asked to change at home.
Renovations
A gym is finally arriving in Frescati Sports Center again and in the fall we stand ready to welcome 24/7 to the facilities. Until then there will be renovations in the gym area. This will hopefully affect us to a minimum but yoga, pilates and bodybalance as well as some additional classes might be moved to other locations if disturbance is expected. Keep an extra lookout in the app during this period!
The studio we are using for yoga is called "Glasrutan" and can be found to the left of the reception area.
We also have good news regarding SSIF Studio! In the fall you will be working out in a freshly modernized studio with new flooring and better sound and improved lighting. We look forward to it and hope you do too!
Årsmöte
Onsdag 9/6 2021 kl 18:15 samlas vi i Frescati Sports Center samt online via Teams.
Vill du ta del av mötet behöver du anmäla intresse senaste 7 dagar innan mötet. Anmäl intresse genom att mejla info@ssif.nu
Dagordning och övriga handlingar anslås på här senast en vecka före mötet.
Dagordning
https://idrottonline.se/StockholmsSIF/Foreningen/arsmote/arsmote2021
Proposition
https://idrottonline.se/StockholmsSIF/Foreningen/arsmote/arsmote2021/Proposition